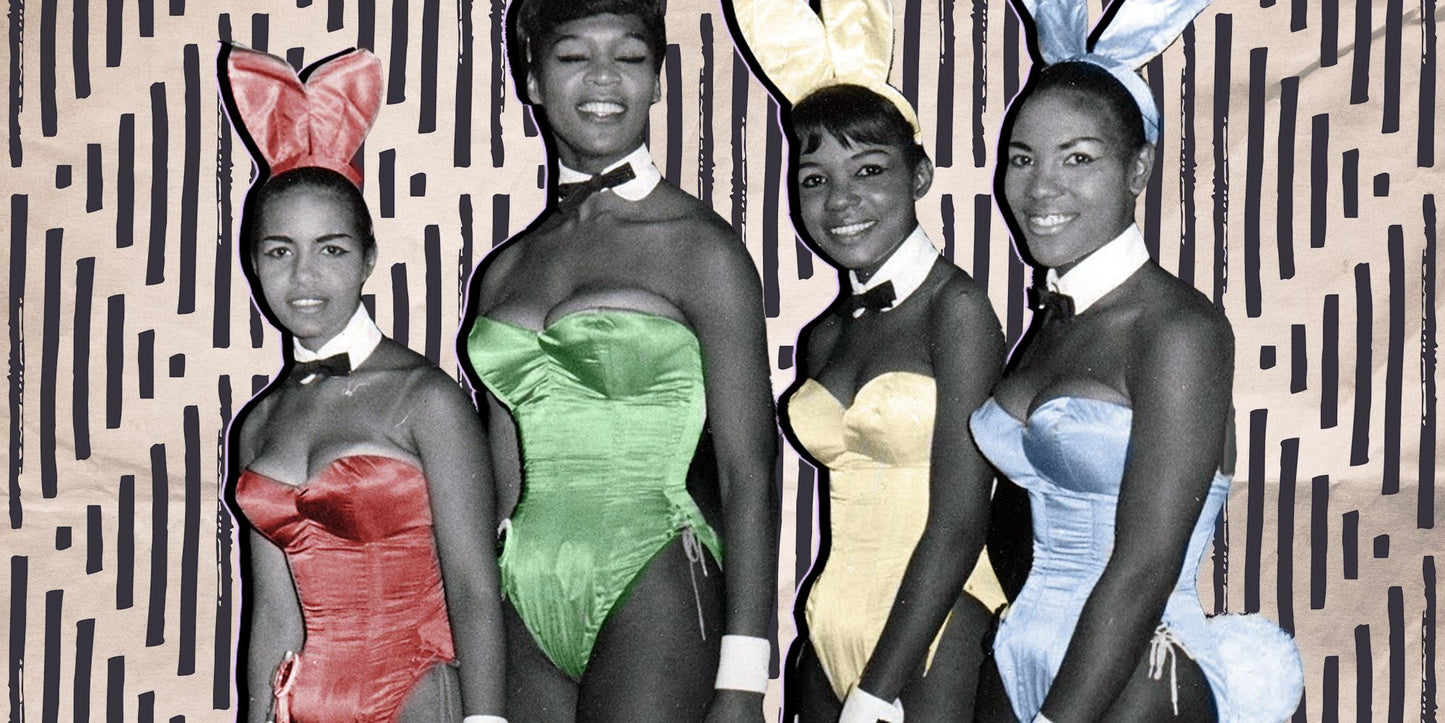 Zelda Wynn Valdes - The Fashion Designer Who Broke Racial Barriers
Fashion is one of the most dynamic industries in the world. Over the years, we have seen many designers who have contributed immensely to the evolution of fashion. However, there are very few who have had a significant impact on the industry, like Zelda Wynn Valdes. As an African-American woman, Valdes was a trailblazer in the fashion world. Her contribution to the industry is awe-inspiring, and today we'll take a closer look at the legacy she left behind.

Zelda Wynn Valdes was born in 1905 in Chambersburg, Pennsylvania. Her family had a background in fashion, which served as a motivation for her to pursue a career in design. In the 1940s, Valdes opened her own boutique, where she made clothes for elite clients, including Josephine Baker, Carmen Miranda, and Dorothy Dandridge. Valdes was known for her ability to accentuate a woman's curves with the use of fabric draping techniques. Her designs were luxurious, bold, and expressed a sense of confidence and impeccable style.

Valdes's biggest breakthrough came in 1948 when she designed the iconic Playboy Bunny costume. Hugh Hefner was looking for a stylish and flattering costume for his waitresses but couldn't find anything suitable. That is until he met Zelda Wynn Valdes, and they came up with the ultimate design. The Playboy Bunny costume was a huge success and became a cultural phenomenon.

As a black designer in a predominantly white industry, Valdes faced many challenges with racial prejudice. Discrimination meant that she could not join the Fashion Designer Association due to her race. However, she did not let that discourage her. In fact, she went on to create the National Association of Fashion and Accessory Designers (NAFAD). The organization allowed for talented designers from various ethnic groups to showcase and promote their work, forging a path for future diversity.

In 1964, Valdes designed the iconic dress worn by Dorothy Dandridge in the film, 'Carmen Jones.' The dress was a sensation and is still considered one of the most elegant in cinema history. Valdes's dedication, tenacity, and professionalism made her a favorite of the African-American elite and mainstream Hollywood stars.

Valdes's contributions to the fashion industry paved the way for diversity and inclusivity, bringing new perspectives and talent into the industry. Throughout her incredible career, Valdes influenced designers like Patrick Kelly, who once mentioned his admiration for what she accomplished. Her legacy continues to inspire many young designers from different backgrounds and ethnicities to pursue a career in fashion.

Zelda Wynn Valdes was a fashion visionary, a pioneer, and a trailblazer. She challenged the barriers in the fashion industry and carved a path for future generations of designers. Her life and work should be celebrated for the prejudices she overcame, the opportunities she created, and the diversity she brought to the industry. Zelda Wynn Valdes's life is a beautiful example of strength, talent, and resilience, and her impact will forever be felt in the fashion world.